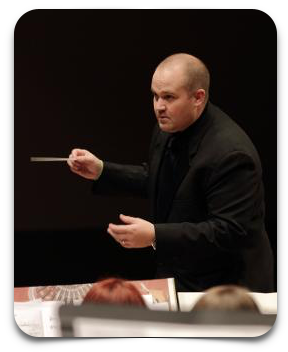 The Sparkman Band would like to welcome an additional director to our staff, Mr. Robbie Stout.  Mr. Stout comes to Sparkman from Decatur High School where he established an extremely successful program in both marching and concert bands for the past twelve years.  His experience and musical expertise will be a tremendous asset to the Sparkman Band program.
Mr. Stout will serve as the Concert Band Director, Director over Color Guard, assist with Marching and Competition Bands as well as help establishing other small ensembles.
This addition will allow Mr. Albert to teach 6-12 grade percussion at Sparkman Middle, Monrovia Middle and Sparkman High School and will strengthen the musical experiences for all of our students. We are extremely proud of the support we are given by the administration from all schools along with their directors.