This week the band will travel to their first away game of the year against Grissom. Away games have different procedures so please read the following information carefully.
Everyone traveling to the game should be familiar with the Huntsville City School's "clear bag policy" listed at the bottom of this page.
Away Game Procedures
Read all of these pages before Friday:
The most important of these procedures is the check-in and out policies. Students are asked to not check out after the game unless it is a special circumstance. The band WILL NOT wait for students to be checked out before we depart. Students are responsible for their own equipment and uniforms.
Equipment Staging
This year the equipment truck will be loaded from S9 instead of the high school. Students will use the last portion of their class time to load the equipment truck.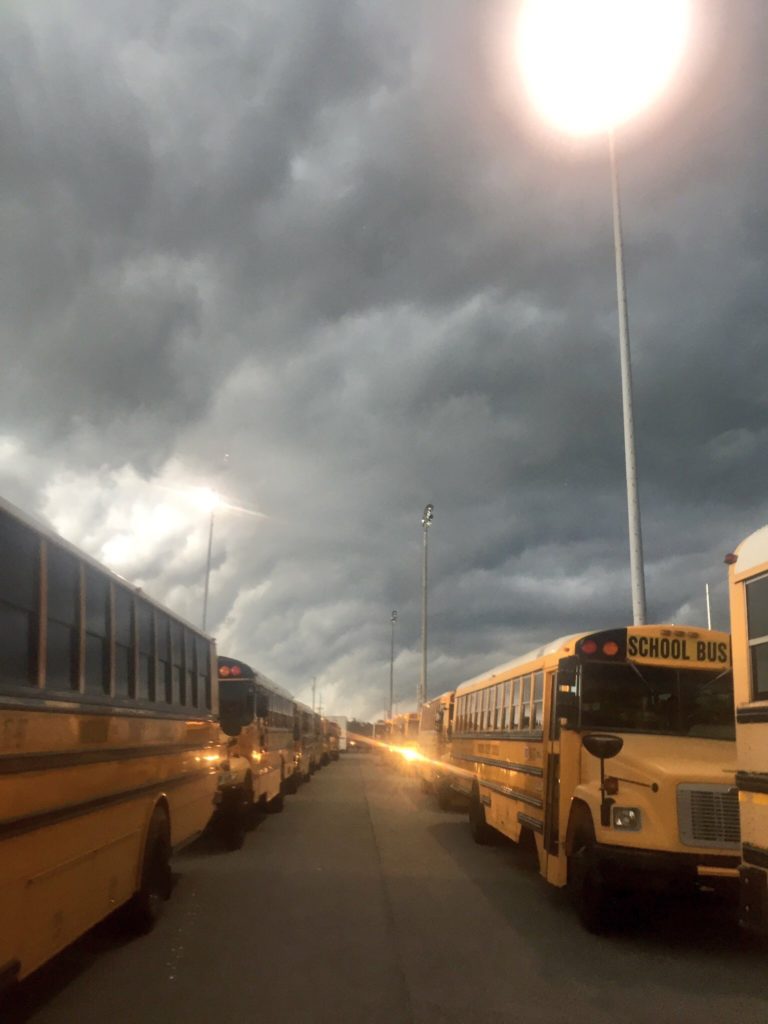 Bus Assignments
Flutes/Drum Majors
Clarinets
Saxophones/Mellophones
Trumpets
Trombones
Euphoniums/Sousaphones
Percussion
Color Guard
Schedule
Friday
3:45pm: Guard Call Time
5:00pm: Call Time Winds/Percussion
5:20pm: Depart Sparkman HS
5:45pm: Arrive at Milton Frank
7:00pm: Gametime
10:15pm: ETA Sparkman
Huntsville City School's Clear Bag Policy
HCS say the clear bag policy will be enacted for security purposes. Only people with proper credentials will be exempted from the policy, such as, media personnel or those with proper credentials from HCS.
Bags that are prohibited included, but are not limited to:
purses larger than a clutch bag, briefcases, backpacks, cinch bags and fanny packs that are not clear and/or exceed the size restriction
luggage of any kind
computer bags/cases
camera bags/cases
binocular bags/cases
any bag larger than the permissible size.
Bags that are permitted:
Bags that are clear plastic, vinyl or PVC and do not exceed 12″ x 6″ x 12″;
One-gallon clear plastic freezer bags (Ziploc bag or similar); and
Small clutch bags, with or without a handle or strap, that do not exceed 4.5″ x 6.5″ (approximately the size of a hand).
Exceptions will be made for medically necessary items after proper inspection at a designated gate.
HCS adds blankets will still be allowed during inclement weather but must be tossed over the shoulder or arm.
Total Page Visits: 371 - Today Page Visits: 1