This week the band will finally have their first performance in over 5 months at the varsity football game against Thompson. Although the performance will be different than years past, we look forward to entertaining the crowd at our first home football game of the season.
Student Schedule
Monday

3:30 – 5:30pm: Competition Band Rehearsal (Band Practice Field)
5:30pm: Band Shirt Handout (Competition Band ONLY)
5:30-5:45pm: National Anthem Band

Tuesday

3:30 – 5:30pm: Competition Band Rehearsal (Band Practice Field)
5:30 – 5:45pm: National Anthem Band

Wednesday

3:00 – 4:30pm: Band Room Moving (Select Group Only)

Thursday

(CANCELED DUE TO WEATHER)

3:30 – 5:00pm: Competition Band Rehearsal (Band Practice Field)
5:00 – 6:30pm: Marching Band Rehearsal (Band Practice Field)
6:30pm: Band Shirt Handout
6:30 – 6:45pm: National Anthem Band

Friday (FRIDAY GAME OFFICIALLY POSTPONED TO SATURDAY AT 3 PM)

3:00pm: Shirt/Gator/Shoes/Gloves pickup (S9 Cafeteria Overhang)

Saturday

12:00pm: Shirt/Gator/Shoes/Gloves pickup (Old Band Room Round-a-bout)

Temperature check for winds and guard at concession stand

12:15pm: Percussion Call Time (S9)
12:50pm: Marching Band Rehearsal (Stadium/Subject to change)
2:30pm: Break until 3pm (except National Anthem Band)
2:30pm: National Anthem Band lineup
2:40pm: National Anthem Band enter the field and perform the National Anthem

3:00pm: Practice Field
1st Quarter: The band will lineup on football practice field.
2nd Quarter: The band will enter the stadium and stand on the Track in the North End zone and perform stands tunes.
Halftime: Competition Band performs Part 1 and the Marching Band will perform "America on Parade".
3rd Quarter: The band will return to the north end track to perform stands tunes.
4th Quarter: At the beginning of the 4th quarter the band will leave the stadium.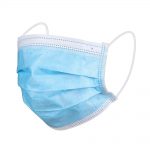 Uniform Attire
The band students should wear their band shirts, khaki pants, marching shoes with long black socks, official mask and gloves. Shirts should be tucked into their pants.
Ticket Information
All tickets ordered for Friday will still be good for Saturday's game. I was told tickets are still available.
This school year, Sparkman High School will be implementing an online system to purchase tickets for varsity football games only. We will use the GoFan site for online ticket purchases. Tickets will not be available at the gate. This new type of ticket purchase will assist with social distancing and limiting person to person contact and the physical exchange of cash. Purchasing tickets online will allow for fans to easily access tickets without having to stand in line.
In accordance with guidelines from Madison County Schools, the Alabama High School Athletic Association, local medical personnel, and the Alabama Department of Public Health, attendance will be limited.
The following requirements/guidelines will be in place for Sparkman home varsity football games:
No tickets will be sold at the gate. Tickets will be on sale at our GoFan page at https://gofan.co/app/school/AL2218. Tickets for home games go on sale at 8:00 a.m. on the Monday before the game.
We will sale 600 pre-sale tickets at the school's front office from Tuesday to Thursday from 2:00 p.m. to 3:00 p.m. for home games only. These pre-sale tickets will be sold the week of home games only.
No children will be permitted into the stadium without an adult and/or student ID and a ticket.
All entrants to the stadium must wear a mask.
Individuals/families must practice social distancing guidelines while in the stadium.
Stadium seating will be marked off for social distancing. Fans are not to sit in the areas that are marked off for social distancing.
All fans must stay seated in the stands unless visiting the concession stand or restroom.
Fans will remain on the side they were assigned by their ticket (visitor/home)
No passes for re-entry to the venue.
No field access except for participants, officials, and administration.
Due to ticket limitations, you will be able to watch Sparkman football games online at https://www.nfhsnetwork.com/schools/sparkman-high-school-harvest-al
If you have any questions, please contact Athletic Director Mrs. Jones at njones@mcssk12.org.
Thank you for your adherence to the above listed guidelines. We hope that you have a wonderful experience at Senator Stadium and GO SENATORS!
Map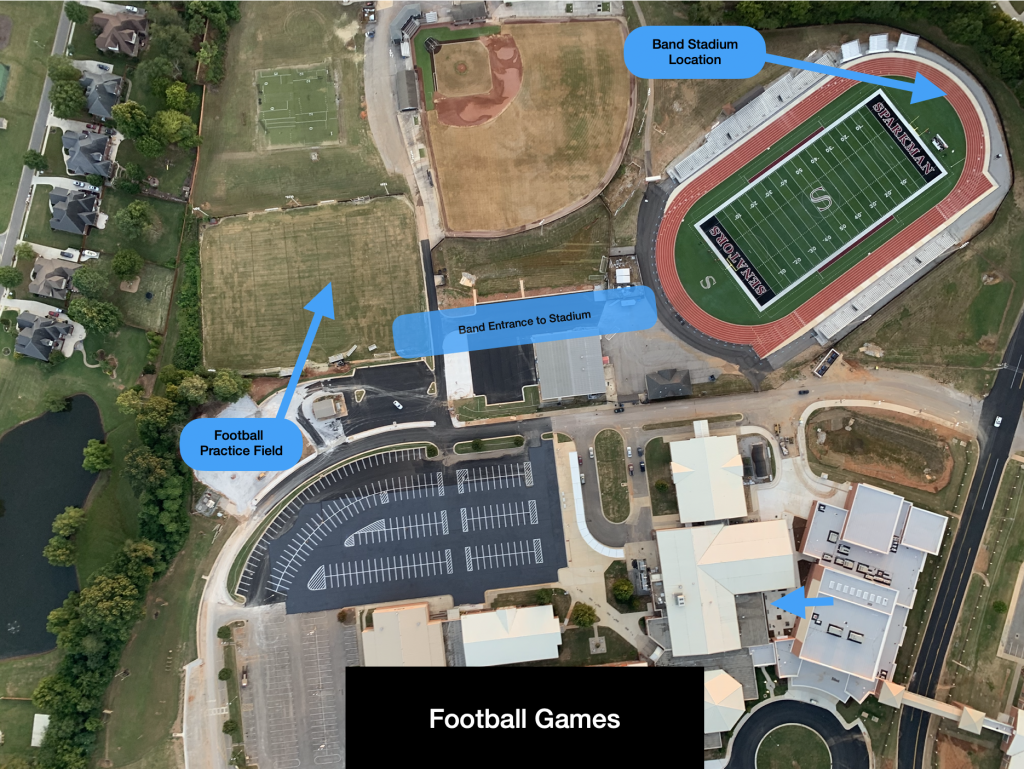 Total Page Visits: 2617 - Today Page Visits: 2