This week will be extremely busy with Homecoming and Senior Night taking place this Friday. We plan to perform our halftime show in addition to the traditional homecoming performance and we will honor our seniors in a pre-game ceremony.
Student Schedule

Monday
Tuesday

3:30 – 5:30pm: Competition Band Rehearsal (Band Practice Field)
5:30pm: Senior uniform fitting (Band Room)

Thursday 

3:30 – 5:00pm: Competition Band Rehearsal (Stadium Field)
5:00 – 6:30pm: Marching Band Rehearsal (Stadium Field)

Friday 

5:45pm: National Anthem Band Call Time (Football Practice Field)
6:00pm: Senior Call Time (Football Stadium)
6:30pm: Senior Awards
6:45pm: Percussion Call Time (S9GS)
6:50pm: National Anthem/Fight Song
7:00pm: Band Call Time
2nd Quarter: March in
Half-Time:

Competition/Marching Band Show
Homecoming (My Girl)

3rd Quarter: Track Set
4th Quarter: – Leave Stadium/Dismissed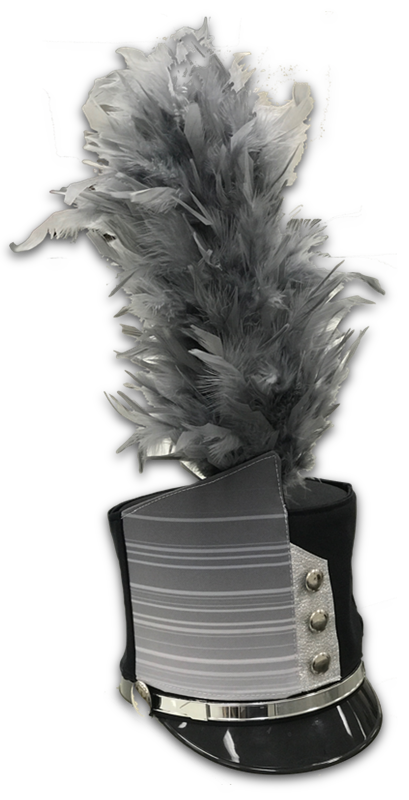 Senior Night
We will honor our seniors for their time in the band with a ceremony this Friday night prior to the football game. Seniors participating in the National Anthem Band will meet at the practice field at 5:45pm to warmup and then go to the stadium to prepare for lineup at 6pm.
Details from the school concerning the procedures of the Senior Night activities will be updated here as soon as we receive them.
Seniors will carry their instrument to the field for the senior night ceremony (Sousaphones will be placed on the sideline). As soon as the ceremony is finished, the National Anthem band will line up on the field and play the National Anthem followed by the fight song as the team runs out on the field.
Any band student that would like to see the senior night activities will be allowed to go to the track and watch. After the pre-game festivities they will return to the Football Practice Field for their call time at 7pm.
Uniform Attire
Everyone will wear the same uniform as last week except seniors. To honor the seniors in their last opportunity to wear the uniform, all seniors will be in full uniform for the night.
Mrs. Parker will help the seniors prepare their uniform for this Friday night.
Total Page Visits: 1246 - Today Page Visits: 2