Each year we provide an article with clarification on summer camps and activities. Considering the uncertainty of the schedule at this time, we will consider this article a "work in progress" and update it as new information becomes available. In the meantime, you can read below to see what information you can expect.
UPDATE: The Competition Band Camp for Winds will take place starting August 3. See schedule below and on our calendar.
---
Random Frequently Asked Questions
When will school owned instruments be issued?

Competition Band instruments will be issued first. Currently scheduled for July 28, at 1pm until 2pm.
Marching Band instruments will be issued at the beginning of Marching Band Camp. (August 10)

Do we have to pay a "Class Fee" since school will be virtual for the first 9 weeks?

No class fees are required. If school goes back after the first 9 weeks then the class fees will be $25 instead of the normal $50. NOTE: Class Fees are not the same as Booster Fees.

Are we going to have Marching Band and a show?
Will band be able to meet in person during the first 9 weeks of virtual learning?

Band will be allowed to meet after 3pm for after school rehearsals. Preparations for these rehearsals will take place virtually. A schedule of after school rehearsals will be released later.

When will we be able to move into the new band room?

Current estimated move in date is August 3, 2020.

Are we going to wear band uniforms this year?

No, we will wear our provided band shirt

along with khaki pants, marching shoes and gloves.

What about the bibbers I ordered at F3 Day?

We cancelled the order and you will receive a refund.

What about the shoes and gloves I ordered at F3 Day?

They have arrived. We will still wear them for our performances. They will be distributed at a later date.

What will the home football games look like?

Protocols for home football games are currently not finalized. We have been told there will be limited capacity in the stands and Band, Cheerleaders, and Football parents will have TOP priority for entry.

The band will NOT sit in the stands as we have in the past. Although we have not finalized exactly where and when we will be in the stadium it will most likely be a combination of placement on the track for a limited time or grouping during the game while everyone performs at half-time.

We have never been in this situation before. Understand, if our original plans do not work we will change them to be safe, comfortable and rewarding for the students.

What about away football games?

Bottom line, students will not be asked to do something they or their family feels may be unsafe. That means, if a student doesn't feel comfortable on a bus they will not be required, nor will they be penalized in any way for not getting on a bus and traveling to an away game.

We may ask students to meet us there instead of traveling via a school bus to local away games (James Clemens, Bob Jones, etc..)
---
Safety Protocols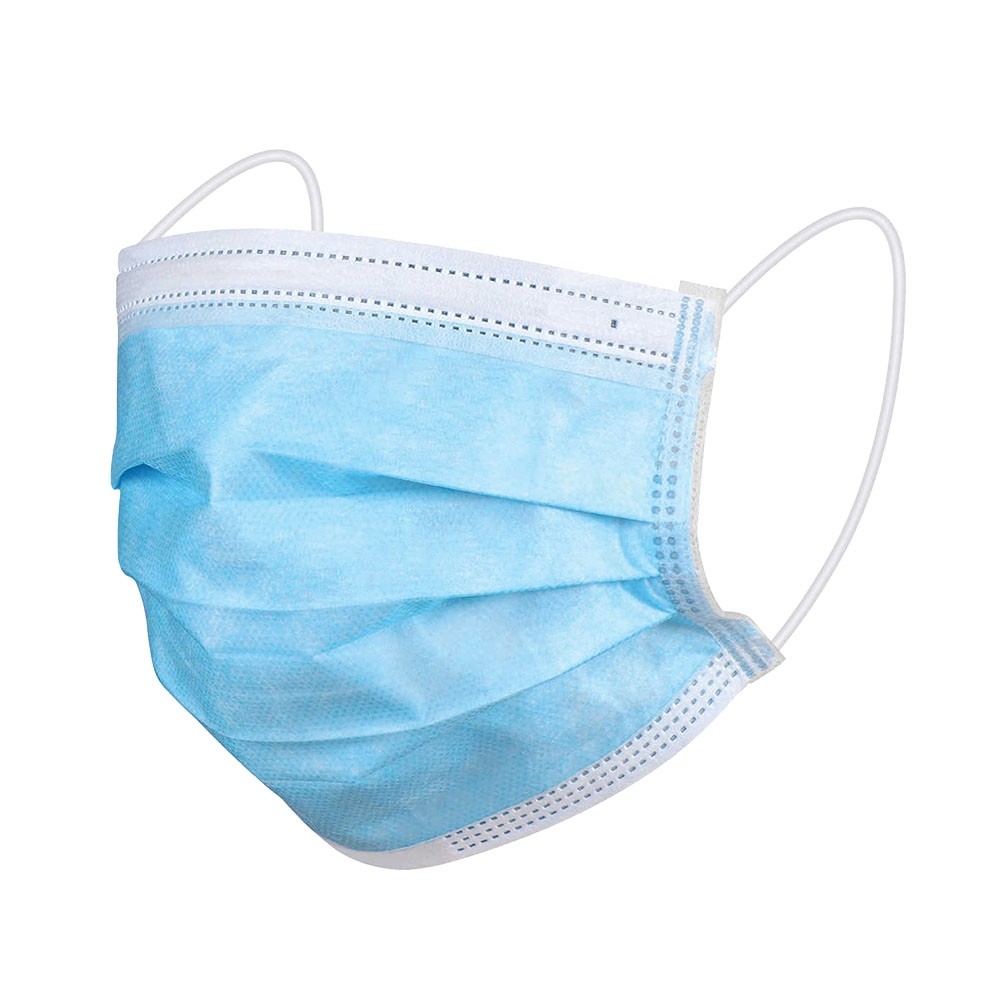 Due to safety concerns relating to the spread of COVID-19, band students can expect to follow certain safe practice protocols that will ensure the safety of all students during the summer and fall.
Required Items
Everything the student brings to school for rehearsal must be taken home each day. Nothing may be left at school. Each student should have the following items when they arrive to a summer rehearsal:
Water Bottle – Your own personal water bottle for 4 hours of outside rehearsal. If a student shows up without water they will be sent home. (water will not be provided and may not be shared)
Hand Sanitizer: Your own personal bottle. We will have some but not enough for everyone.
Mask/Face Covering (Arrive and leave with face coverings and only remove when instructed to do so)
Backpack: Use a backpack as your locker to place all of the required items in throughout the day. The backpack will stay with each student throughout their time at rehearsal.
Instrument/Equipment/Music (printed from home)
Daily Checkins
When the student arrives at the school they will:
Exit the vehicle with face covering/mask on.

(Location TBA)

Check in at the appropriately labeled checkin table.

(Location TBA)

Temperature will be taken. Do not sit in a hot environment before you arrive or your temperature will be elevated. If your temperature is above 100.0 you will be sent home and receive further instructions before returning.
Several questions will be asked. For the safety of everyone, students should answer these questions truthfully and not joke around with answers.

Students will leave the checkin table and proceed to designated rehearsal area while wearing face coverings.
A designated area will be provided to store instrument cases 10′ apart. (Backpacks will stay with the student)
Students will be placed AT LEAST 6′ apart before asked to remove face coverings for playing rehearsals.
After rehearsal, students must leave the campus wearing face coverings/masks.
---
Definitions
Rookies – Students marching for the first time with Sparkman Band. (mostly freshman) All Rookie Wind Players are in the Marching Band
Winds – All woodwind and brass instruments.
Competition Band – Wind players that have passed evaluation,, percussion, and 10-12 Guard.
Marching Band – All band students. (winds, percussion and guard)
---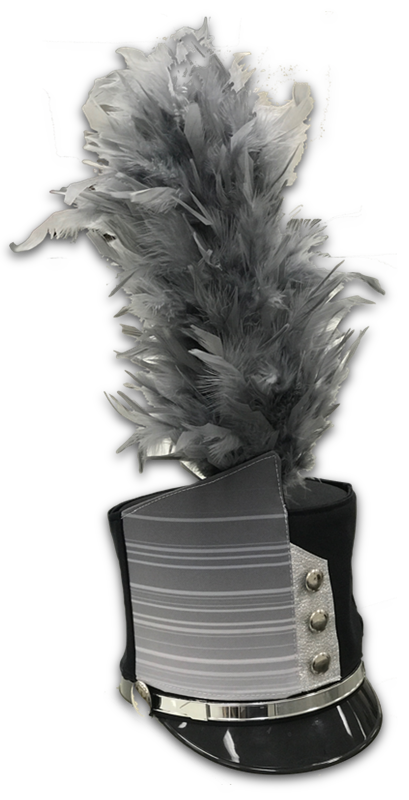 Schedules By Membership
All schedules will be determined after the first day of school is officially announced by the MCBOE.
Marching Band ONLY Students
All first time marchers will report to Rookie Camp. All marching Band only upperclassman will report to band on the first day of school.
Aug 10-14, 6pm to 8pm: All Marching Band ONLY students.
Competition Band Wind Players
Flutes, Clarinets, Trumpets, Trombones and Baritones will be split up into two groups (A & B) and will rehearse at different times. Students will be notified of their groups through email.
August 3-4, 8am to 12pm: All Winds
August 5-7, 1pm to 5pm: All Winds

August 10-14, 1pm to 4pm: All Winds & guard
All Percussion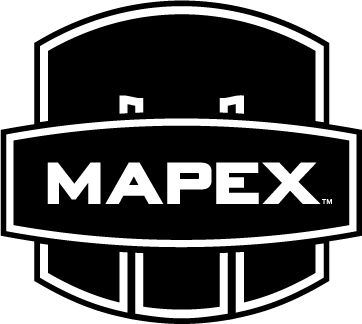 July 20-24, 8am to 4pm

July 27-31, 8am to 11am & 4pm to 7pm
Color Guard
July 20-24, 8am to 12pm & 4pm to 8pm

Aug 3-7, 8am to 12pm

Aug 10-14, 1pm to 4pm (Setting Drill)
---
Links
---
Total Page Visits: 8990 - Today Page Visits: 1