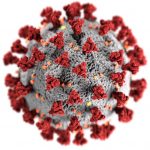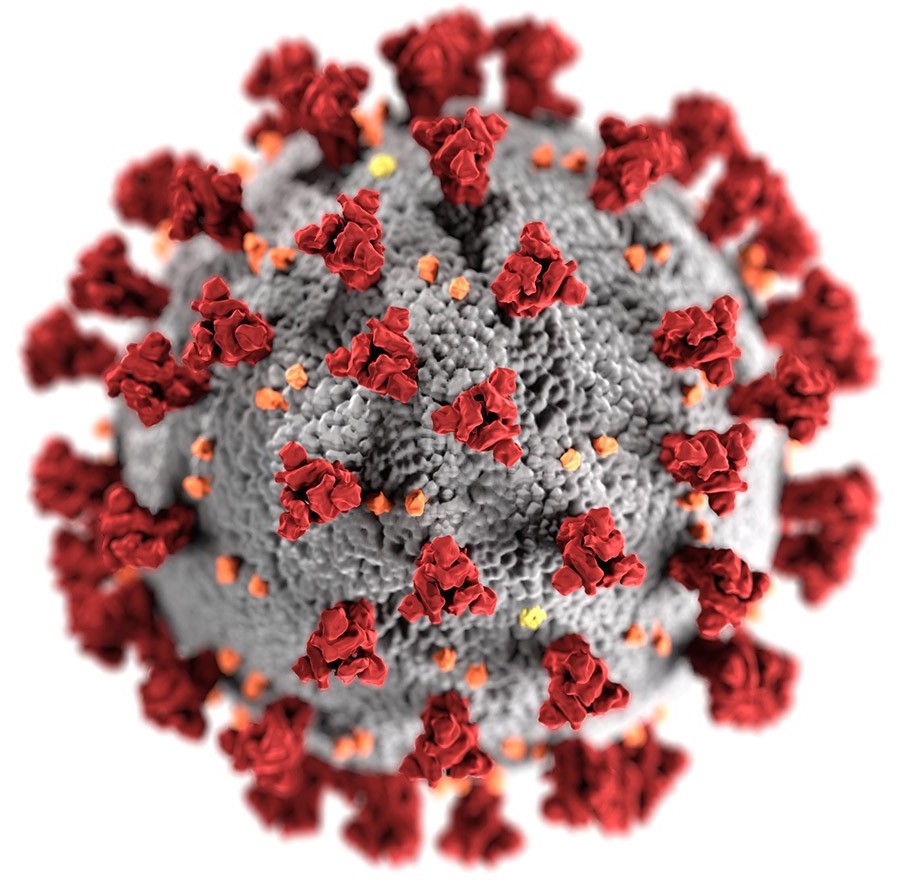 In regards of recent developments concerning the coronavirus, we would like to take a moment and update everyone on how it will affect our band program. As most leaders in our community refer to future events as being a "fluid" situation, I will keep this article updated concerning various future performances and procedures.
Band Class
Band class will resume April 7 using a combination of Google Classroom, Remind and Charms. (April 6 is a teacher work day)

Google Classroom – Assignments
Remind – Immediate communication from directors to students. All communication from student to director should be done via email.
Charms – Email and booster information. Students and parents should make sure their information on charms is updated and correct. (CLICK HERE for instructions to login to charms.)

Office hours for all teachers will be Monday – Friday 12pm to 3pm.
Question and Answers
How can I pick up my personal belongings/instrument in the band room? Answer:

Students will not be allowed back into the school until the pandemic is over. We hope this will get better before the school year is complete.

I still need to complete my Competition Band Evaluation, what do I do? Answer: We are currently planning on scheduling a way so evaluations can be completed via "Zoom" or "Google Meet". The directors will contact you directly for these appointments. In the meantime, continue to practice your re-evaluation and be ready.
What about F3 Day? Answer:

TBA Some parts may be completed online while others may be delayed until summer.

What do I do with the school owned instrument and concert folder I have? Answer:

For now keep it to complete music assignments. We will turn those instruments in at the end of the school year at the appropriate time.

Will we have Band Camp? Answer:

At this time all July camps are planned as originally scheduled.

I don't know my login ID for Charms, what do I do? Answer:

Email Mr. Raney.

I have paid for events such as All-State and Solo & Ensemble through the school that have been cancelled. How do I get my money back? Answer:

As soon as the school is re-opened a schedule for reimbursement will begin

.
Band Calendar of Events
3/14/20 – Guard Spring Hill Competition – Status: Cancelled
3/20-22/20 – Percussion WGI Hattiesburg Regional – Status: Cancelled
3/28/20 – Guard SCGC Championships – Status: Cancelled
4/7/20 – Spring Showcase – Status: Cancelled
4/18/20 – District 1 Solo & Ensemble – Status: Cancelled
4/15-19/20 – WGI Percussion World Championships – Status: Cancelled
4/23-25/20: Alabama All-State Band Festival – Status: Cancelled
4/29/20 – Crimson Festival of Winds (WE/Sym) – Status: Cancelled
5/2/20 – F3 Day (Upcoming 10-12) – Status: Cancelled
5/9/20 – F3 Day (Incoming Freshman) – Status: Postponed
5/11/20 – Spring Concert – Status: Cancelled
5/15/20 – Band Banquet – Status: Cancelled with possible alternatives
5/19/20 – Sparkman Graduation – Status: TBD
School Related Links
Mulch Fundraiser
Due to the uncertainty of school openings and access to financial accounts, the mulch fundraiser for the band has been cancelled. Students should return any collected money back to those that ordered.
All-State Band Festival
The 2020 All-State Band Festival and Solo Competition is now cancelled with no plans to reschedule. All registration fees will be reimbursed at a later time through the school.
If you would like a little more information about All-State CLICK HERE.
School Closing Information
The school building is closed for the remainder of the school year and classes will be completed via online activities. Students should make sure their information is up to date in Charms and Remind so they will receive emails and messages concerning classwork.
School will be closed starting on Monday, March 16 – Friday, April 3, 2020.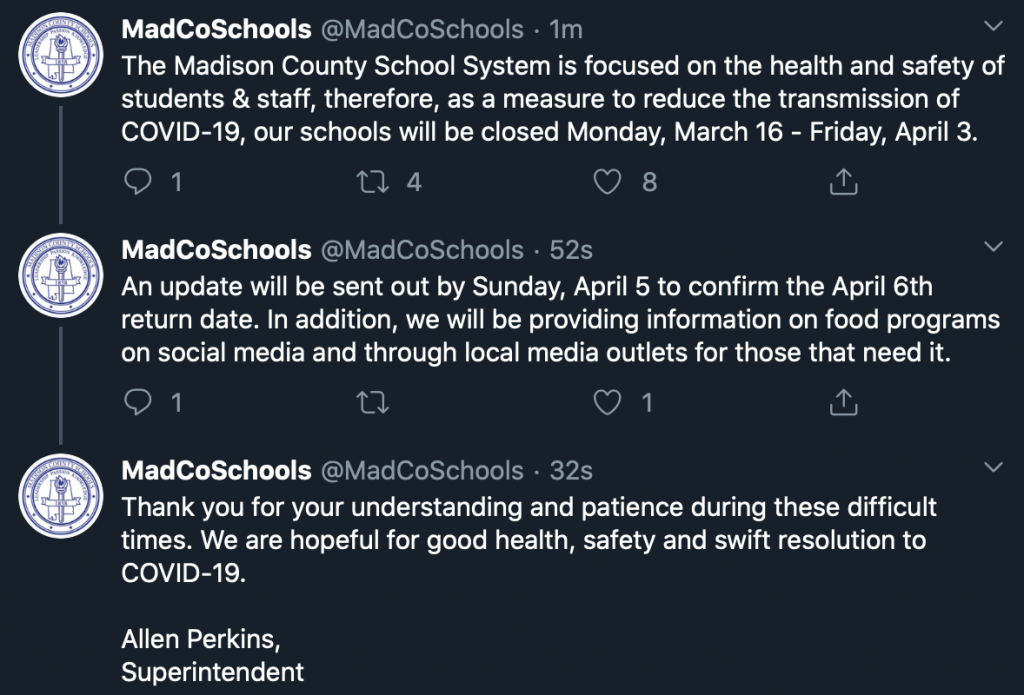 Below is a list of events originally scheduled for this spring along with the current status of each. We will update this list and contact students and parents as the status changes.
Concert Band
At the time this article was created, 3/13/20, there have been no concert band cancellations with future events; however, the Superintendent of Madison County Schools, Mr. Perkins, has mentioned in a statement that large gatherings at events may be cancelled in the event COVID-19 cases begin to show up in our area. (See an excerpt from his letter below)

Percussion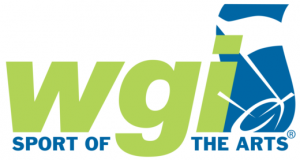 On March 11, WGI released a statement informing members that the board of directors unanimously voted to suspend all events for the remainder of the 2020 season. This development basically finished the season for the Sparkman Indoor Percussion cancelling all scheduled indoor rehearsals.
A meeting with the Sparkman Booster Board will soon take place to determine any financial adjustments.
Color Guard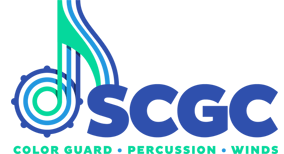 On March 12, we received word from SCGC that due to the growing concerns of the spread of COVID-19 it is in the best interest of competitors, spectators and staff to cancel all competitive events for the remainder of the season.
A meeting with the Sparkman Booster Board will soon take place to determine any financial adjustments.
Total Page Visits: 7546 - Today Page Visits: 1